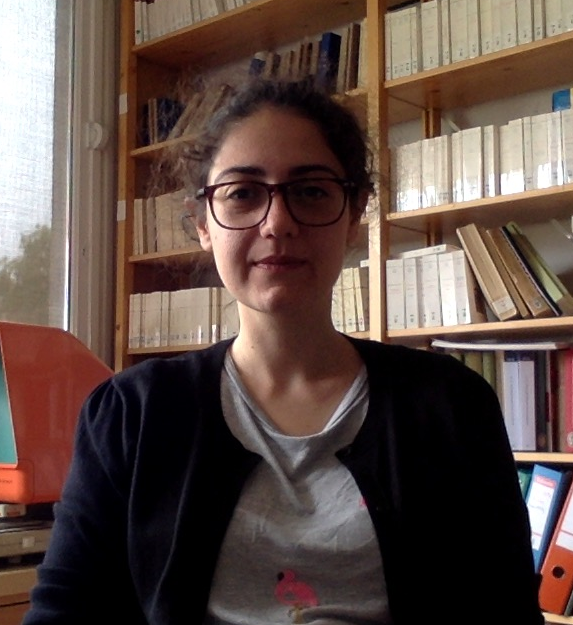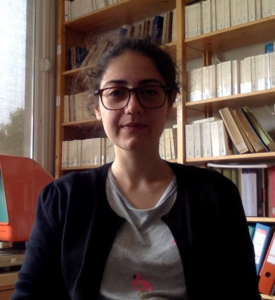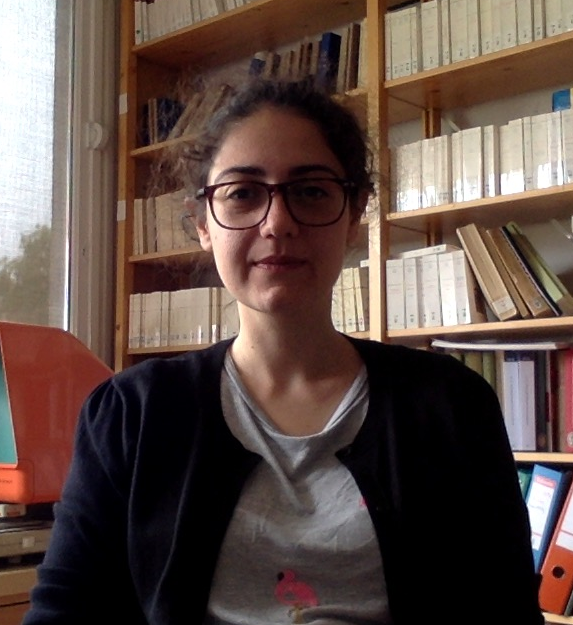 Question Daniel David:
Would you introduce yourself ?
Answer
My name is Alexandra Baneu. I have a BA in Philosophy (2011) and one in Classical Studies (2012), both from the BBU. Between 2011-2013 I got my MA in Medieval Philosophy at the same institution. I hold a PhD in Philosophy since 2016. Starting with 2017 I have been working for two institutions: for the BBU, as an associated researcher at the Center for Ancient and Medieval Philosophy, and for the Institute of Linguistics of the Romanian Academy, where I am collaborating on the edition of the Transylvanian School (Romanian Enlightenment, aprox. 18th-19th centuries). So, I have two fields of research: medieval studies and Romanian Enlightenment, the former being my main area of focus. My personal values are courage, independence and respect for others.
Question Daniel David:
Why did you choose BBU as host institution for your ERC grant?
 Answer
I chose BBU because this is the university where I completed all my studies and where I met the group of researchers with whom I have been collaborating for the past 10 years. However, my reasons go further than this somewhat personal preference. I considered that BBU was the Romanian institution that could offer the best conditions for the implementation of my project, given its focus on research and its previous experience with another ERC grant.
Question Daniel David:
Could you briefly present the main idea that led to obtaining the grant?
Answer
The project that I competed with in the ERC StG 2020 competition, "Note-taking and Notebooks as Channels of Medieval Academic Dissemination across Europe" (acronym: NOTA), was retained for funding. This kind of grants have great international prestige and the projects that are selected are, most of the times, very original and show great potential for innovation within their field. They do not focus on re-organizing existing knowledge, but on proposing paradigm changing ideas, or at least new methodological approaches.
Questions Daniel David:
What are your future academic plans?
 Answer
For the moment I am happy to be able to conduct research, for the next five years, on a subject that I am actually curious about. I want to accomplish the objectives of the NOTA project and to contribute as much as possible to the visibility of the research work that is being carried out at the Center for Ancient and Medieval Philosophy.
Question Daniel David:
What would be your short message to the academic community of the BBU?
Answer
May we have many other excellent results in the following years!
Link to personal academic homepage/CV:
https://acad.academia.edu/BaneuAlexandra
Twitter: @NotaERC