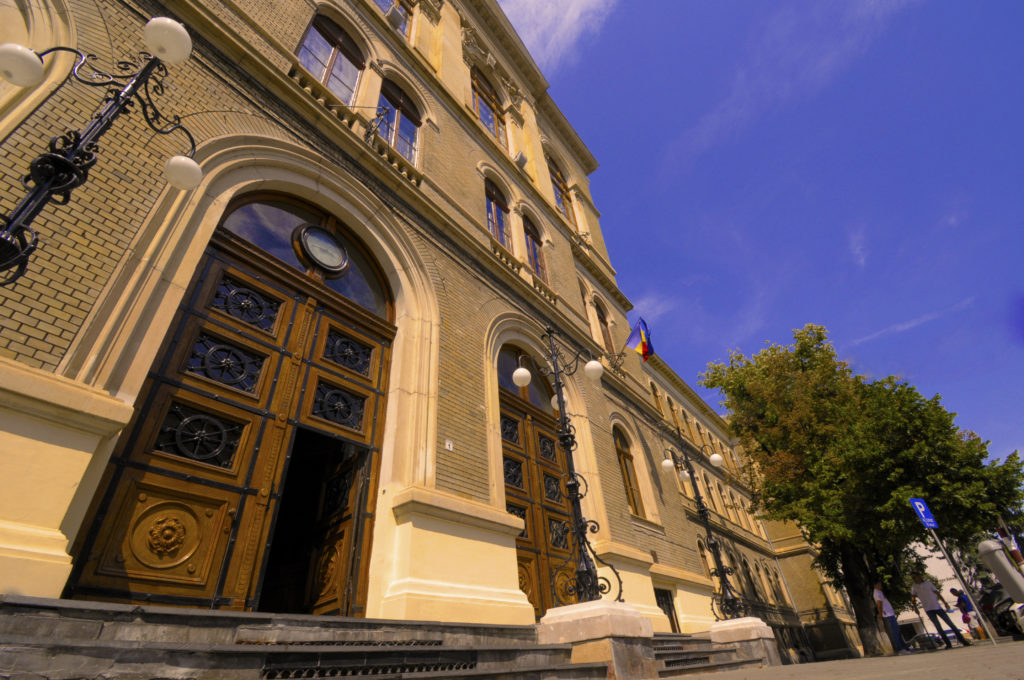 Babeș-Bolyai University in Cluj-Napoca (BBU) is ranked first in the country, holding position #675 at an international level in the US News Best Global Universities, published on Tuesday 26th October 2021 (https://www.usnews.com/education/best-global-universities/romania).
"In 2021, BBU continues to hold the best academic performance within the country, which pleases me greatly. I'm glad for our academic community, whose efforts have thus been recognised; I'm glad for the youth in the country and from abroad, who can find in BBU an internationally integrated institution, where they can study and train as experts and good citizens; I am also glad for our country, as BBU guarantees Romania's competitive advantages at a global level, in various fields. There are approx. 30,000 universities worldwide and approx. 11 global rankings of universities accredited by the IREG Observatory on Academic Ranking and Excellence. In Romania, those 11 rankings are joined together in the University Metaranking, where, as of 2016, BBU has been occupying first position. Among the 11 rankings, the "Big Five" are ARWU/Shanghai (BBU first/only Romanian university, in 2021), Leiden (BBU first Romanian university, in 2021), QS (BBU first Romanian university, in 2021, together with the University of Bucharest/the Western University of Timișoara), THE (BBU third in the country, in 2021), and US News (BBU first in the country, in 2021)", said the BBU rector, prof. Daniel David.
The US News Best Global Universities ranking is among the most important at a global level, as it classifies universities based on their academic performance, but also based on global and regional reputation. In 2021, the general ranking US News Best Global Universities includes the best 1,750 universities from 90 countries around the world, universities whose performance was analysed based on 13 indicators regarding global and regional reputation of research, publications and scientific events, the impact and total number of quotations and international collaboration.
***
BBU is the university with the oldest academic tradition in Romania (begun 440 years ago – 1581), representing the largest academic community in the country (with over 55,000 individuals, from 15 cities and 11 counties). Since its foundation, BBU has been part of the gallery of prestigious and referential universities in Romania, and during the past 5 years it has ranked first in the country, in the University Metaranking, which combines the major international rankings of universities. Moreover, for several years now, BBU has occupied top positions at national level in the global rankings and in rankings on fields; it has constantly been among the 5% of world universities, with an advanced academic infrastructure (e.g., RDI units integrated into European networks, modernised didactic laboratories integrated with virtual/augmented/mix reality through the BBU-EON-XR Centre etc.). Recently (in 2021), following an international audit by QS STAR, BBU has been confirmed the first "world-class" (QS*****) university in Romania, and in 2020, is was accepted into the GUILD, the organisation of some of the most prestigious "world-class/research-intensive" European universities.