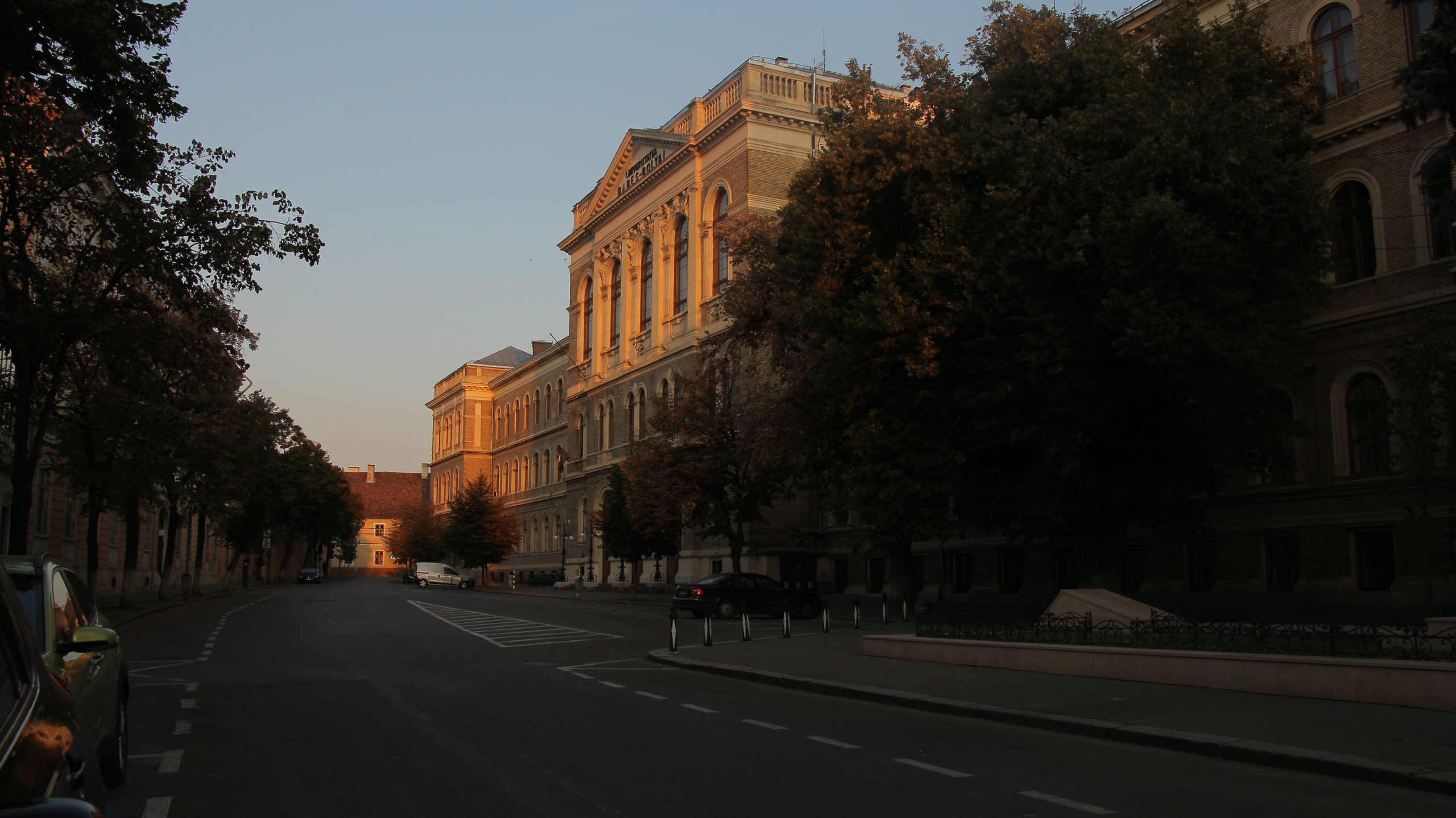 Babeș-Bolyai University (UBB) in Cluj-Napoca is developing in partnership with top universities in Europe two projects aimed at promoting democratic values, combating extremism and maintaining and developing a European framework conducive to political representation and participation of ethnic, religious, and cultural minorities.
The projects are aimed at both students, teachers and researchers in the academic environment, as well as opinion formers, non-governmental organizations, political parties, local and national authorities as decision makers and implementers of public policies.
Thus, the IN-COPS project will be carried out in partnership with the universities of Marburg (Germany), Coventry and Kent (UK), Utrecht (the Netherlands) and Coimbra (Portugal) and aims at the transversal implementation of Work Based Learning in the curriculum of the partner universities in the process of developing a culture of European democratic resilience against emerging threats of intolerance, extremism and ultra-nationalism.
By the end of the project, the representatives of the partner universities will draft a White Paper on learning democracy and tolerance through practice – a document addressed to the public policy makers at European and national level.
On the other hand, the MINREP project, which will be carried out in partnership with the universities of Bordeaux (France), Florence (Italy), Piraeus (Greece), Galatasaray (Turkey), and Wrocław  (Poland), aims to reinforce a common strategy for building an inclusive democratic framework for the representation of minorities in political deliberation and decision-making, in particular by raising awareness among young people about the importance of this issue and will include a guide to good practice, information sessions and the establishment of advocacy groups which will formulate proposals to amend rules of practice in the field.
"Besides adding a new achievement by winning academic projects at European level, Babeș-Bolyai University reinforces through these two initiatives its status of global actor at international level – status recently confirmed by its acceptance in the GUILD, the exclusive group of some of the most important world-class European universities -, bringing a decisive contribution to the elaboration of good practices and guidelines for the European and international decision makers", declared UBB rector, professor Daniel David, PhD.
The projects, coordinated by professor Sergiu Mișcoiu, PhD will be carried out throughout 2020-2023 through the Centre for African Studies and the Faculty of European Studies, with the support of the Centre for International Cooperation of Babeș-Bolyai University.