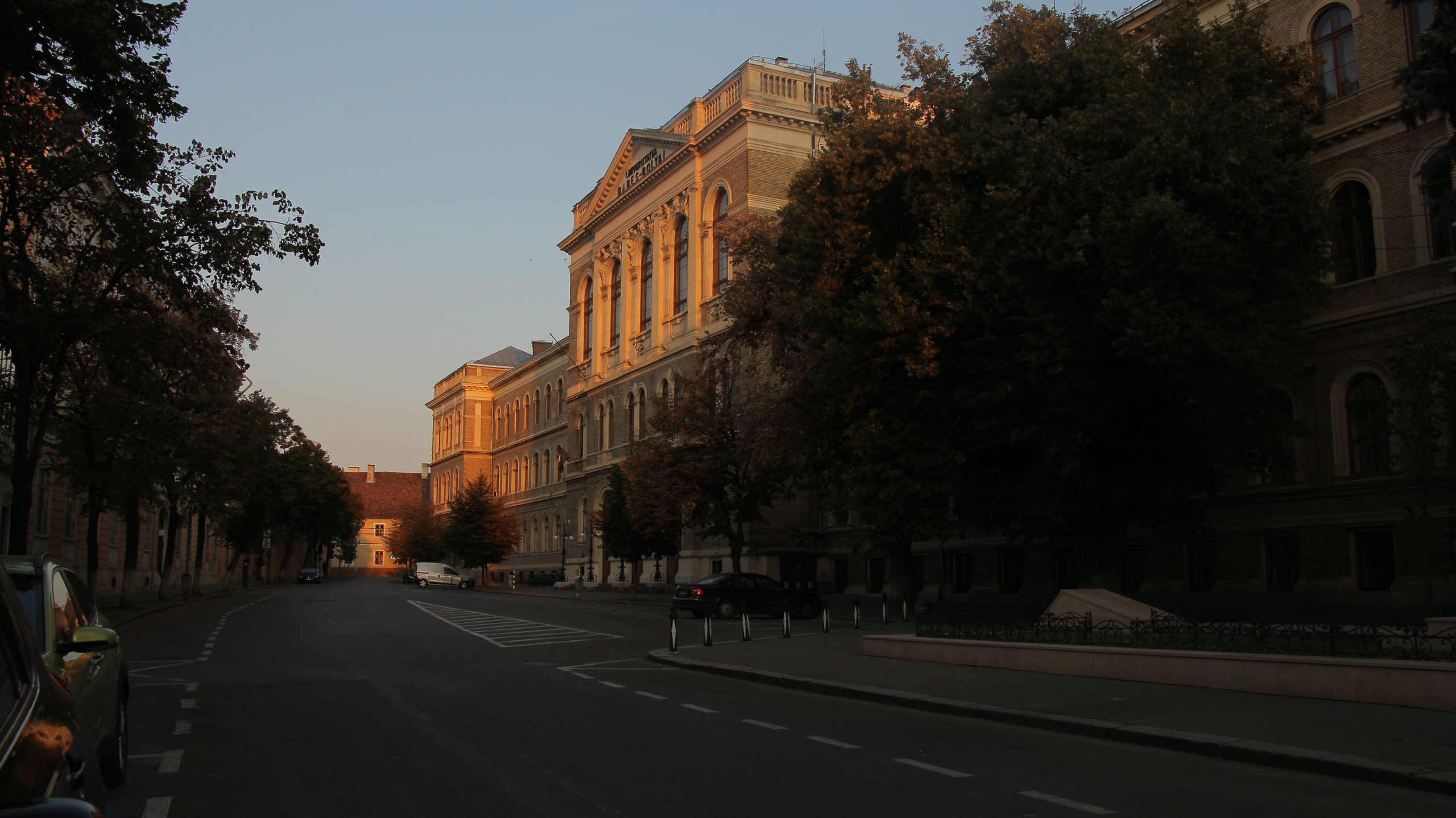 The "Alma Mater Napocensis" Foundation of Babeș-Bolyai University stands by the academia, research and administrative staff and student refugees from Ukraine, offering financial support, accommodation and meals, in order that they may continue their activities through education and research, in the service of future generations.
With the "Susținem educația" [We Support Education] project, the BBU Foundation has opened a financing line for academia/research/administrative staff and students from Ukraine. The initiators of this campaign make an appeal for solidarity and invite you to join the efforts of supporting those whom the military conflict has banished from their home, by donating; please mention UKRAINA when approving the transfer.
The account for donations is RO19BTRLRONCRT0PB6492406, open at Banca Transilvania.