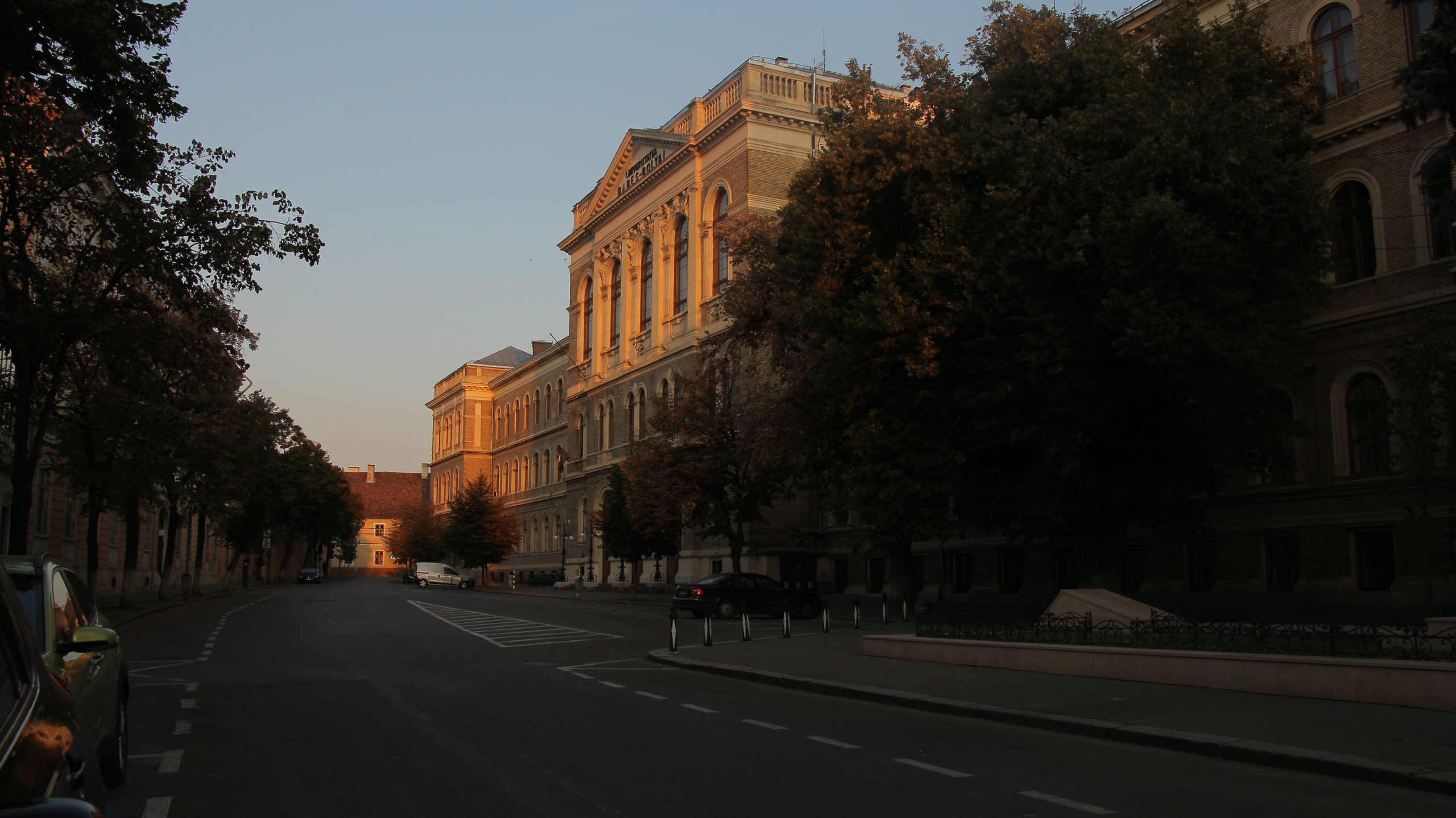 Babeș-Bolyai University of Cluj-Napoca (UBB) has been accepted in the European Institute for Innovation & Technology (EIT), as the only Romanian university within the EIT DIGITAL.
"UBB has the biggest and one of the most competitive faculty of Computer Science in Romania. We have started long ago to focus on the IT ecosystem, maximising on the competitive advantages this field has, nationally and internationally, in (1) Artificial Intelligence/AI (e.g., by generating the most Ph.D.s in AI, as an education institution in Romania, and by developing innovative services, including machine learning, for major stakeholders such as Banca Transilvania, county hospitals etc.); (2) Big data/data mining/high performance computing (e.g., in partnership with Bosch and SAS – based on the most powerful supercomputer that Romanian universities own, from the viewpoint of simultaneous calculus capacity); (3) Virtual Reality (e.g., by developing technologies for mental health and the first national Centre in partnership with the American company EON Reality); (4) Robo therapy (e.g., by developing, within the framework of European projects, the first autonomous psychotherapist robots for certain mental disorders) and cybersecurity, and (6) Blockchain Technology (e.g., an undergoing in collaboration with Blockchain Academy in the U.S.). The admittance of UBB within the EIT Digital stands as confirmation of the UBB maturity and strength of its ecosystem in information technology (IT), and it opens up new opportunities of collaboration in innovative international projects in digital innovation and education (including industrial Ph.D.) with the other partners, members of the EIT; furthermore, UBB has now a voice in the public policies in the field, within Europe. All of these competitive advantages will also be the foundation for the intelligent specialisation that UBB has proposed, together with the Mayor's Office, for the city/region – InfoBioNano4Health (a project that ranks first in the analysis of ADR-NV motivation letters)", said the UBB rector, Prof. Daniel David.
The European Institute of Innovation and Technology (https://eit.europa.eu) is a European Union body created in 2008 in order to support the innovation activity within the EU. EIT is part of the EU framework for Research and Innovation (Horizon Europe), and EIT Digital is a component of EIT focused on digitalisation, innovation and supporting entrepreneurship for strengthening EU's position in the digital world.