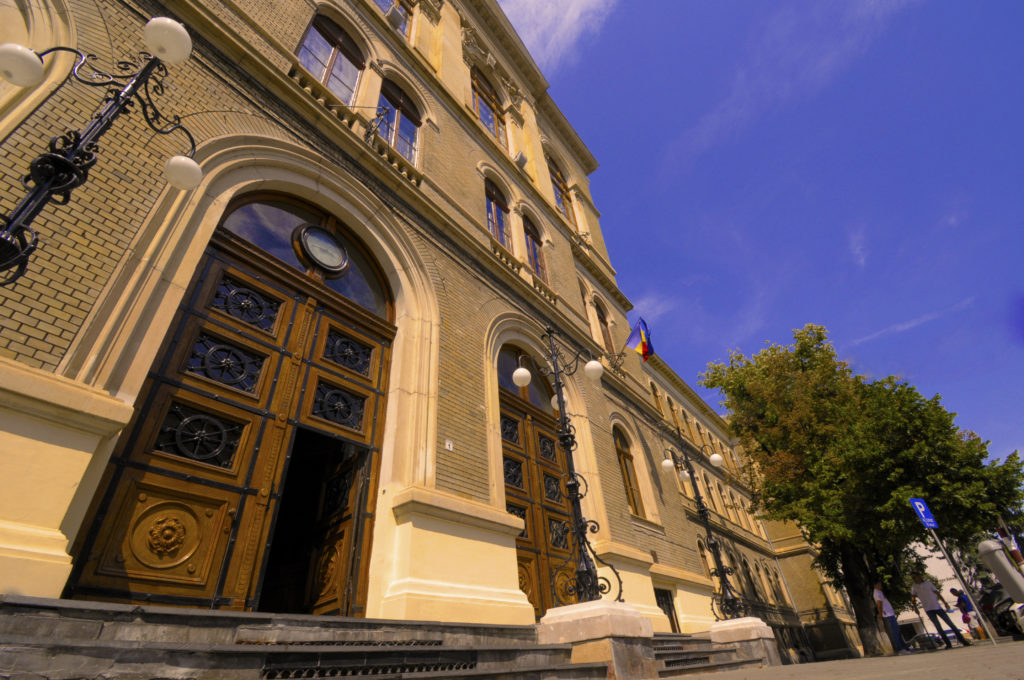 The Rector of Babeș-Bolyai University in Cluj-Napoca (UBB), Prof. Daniel David, will take part as invited expert in the Times Higher Education (THE) summit, organised around the European university alliances, during 16th-17th May 2022, in Barcelona, Spain (https://www.timeshighered-events.com/europe-universities-summit-2022).
The summit is associated with the UNESCO World Higher Education Conference (Barcelona, 18th-20th May 2022) and is organised by THE and EUTOPIA European university alliance (https://eutopia-university.eu/), of which UBB is a member, at Pompeu Fabra University in Barcelona (also a EUTOPIA member).
Experts in the field – rectors of some of the most revered universities globally, leaders of significant academic international organisations (e.g., GUILD/LERU/EUA/Coimbra etc.) and of student organisations (European Student's Union), as well as experts in academic rankings/policies – will debate on the advantages and disadvantages of European university alliances by also tackling the new strategy for higher education elaborated by the European Commission and the European Council.
I invite all who are seriously interested in the alliances of European universities to participate at the summit, especially since access will be widened through the hybrid system. We will try to bring forth a balanced understanding of the academic mechanism, beyond (positive) naïve illusions or discouraging pessimism. Moreover, we will explore how European university alliances can contribute to the reconstruction of the academic environment in Ukraine, which has been profoundly affected by the war, said the UBB rector, prof. Daniel David.