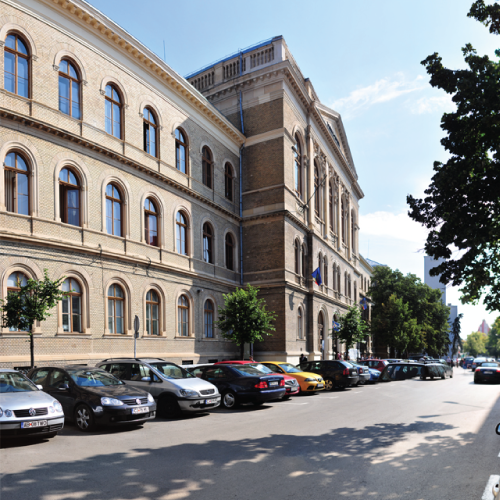 Studenții Facultății de Științe Economice și Gestiunea Afacerilor din cadrul Universității Babeș-Bolyai au fost invitați în premieră la una dintre cele mai importante competiții de studii de caz din lume, Global Business Case Competition, organizată de University of Washington, Foster School of Business.
Evenimentul reunește echipe studențești reprezentând 16 dintre cele mai performante universități din lume, cu rezultate remarcabile la competiții internaționale de studii de caz.
În perioada 9-13 aprilie 2019, o echipă studențească reprezentând UBB va avea posibilitatea de a participa la acest concurs, invitația fiind rezultatul performanțelor remarcabile obținute de diferite echipe studențești ale instituției noastre la competiții globale, cum ar fi Harvard International Consulting Competition (SUA), John Molson Undergraduate Case Competition (Canada), CFA Research Challenge (Milano, Dublin), NHH Case Competition (Norvegia), KPMG International Case Competition (Dubai) etc.
Concursul Global Business Case Competition are o tradiție de peste 20 de ani.
Mai multe informații despre acest concurs se pot găsi pe pagina de web a Universității din Washington: https://foster.uw.edu/centers/gbc/competitions/gbcc/.