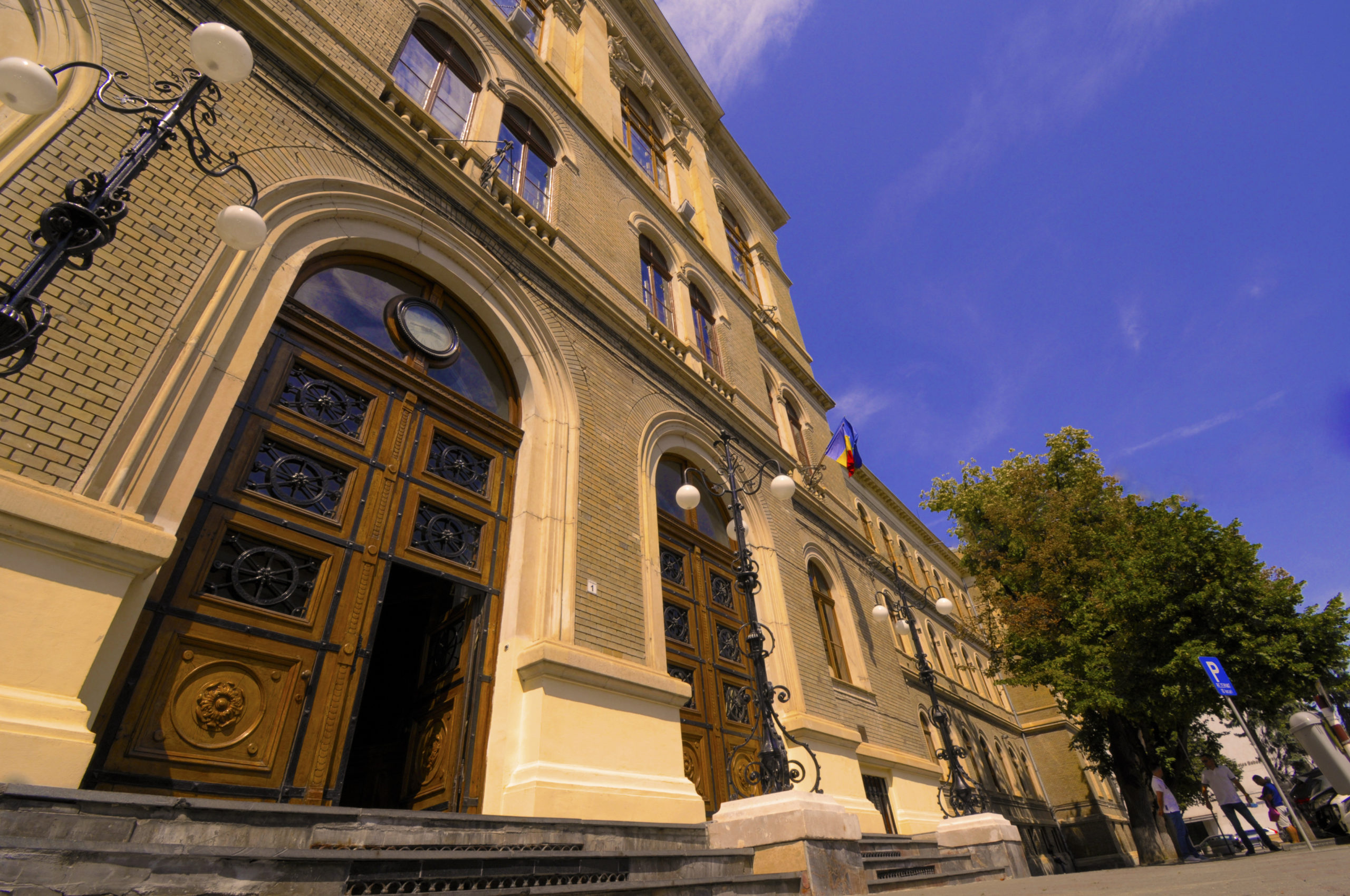 Babeș-Bolyai University of Cluj-Napoca (UBB) and the Council of Harghita County (Romania) have signed a strategic partnership to establish academic and cultural ties, that include doing research and other activities which the two institutions have in common; the objectives are institutional growth, higher education development and the development of local communities.
The collaboration will include programmes that contribute to the growth and consolidation of the ties between the two institutions, programmes that add to the growth of local communities, counties and to the development of higher education; in particular, the latter part will focus on the expansion of UBB academic extensions in Harghita County (in Gheorgheni and Odorheiu Secuiesc). Aside from the traditional academic education (undergraduate/graduate) that will be considered, programmes and activities organised under the said agreement may include the development of non-traditional education forms (open courses) that address the local/regional needs; also, joint research projects; exchange of academic material, publications and other documents; promoting and implementing projects that have different funding (national and international); mutual counselling; the ongoing of joint institutional, educational and research programmes that require the involvement of local, national or international partners. At the same time, the cooperation will include offering mutual support in promoting the image and achievement of the two institutions, of their joint initiatives and activities; the publication of informative/promotional material (flyers, brochures etc.), of collective volumes, scientific monographies and other dissemination material; the promotion and joint organisation of stages/courses of professional training. UBB undergraduates, graduates and doctoral students will be the direct beneficiaries of the agreement signed between UBB and Harghita County Council; said agreement also includes the organisation of specialty practice stages and of volunteer programmes within the County Council and its subordinated institutions.
The agreement is of strategic nature for two main reasons. As a multicultural university, through its Hungarian line of study, UBB holds an academic and cultural responsibility towards the country's Hungarian community. Secondly, UBB has several academic/university extensions throughout the country, which make it responsible for the local communities where such extensions act; due to UBB's presence, these communities become academic/university communities that are mainly focused on education and the relationship with society. Therefore, the combination between the two main reasons generated this strategic partnership, which we intend on implementing based on a planned approach, said the UBB Rector, Prof. Daniel David, Ph.D.
In his turn, the president of the Council of Harghita County, Csaba Borboly, said that, by this general agreement, the informal cooperation carried on thus far has become official. The Council of Harghita County wants to be the university's partner, and the joint work will unfold on several sectors. I believe in collaboration based on concrete ideas, and this is the case; the County Council has a stage and volunteer programme, but we also welcome young professionals in different working groups.